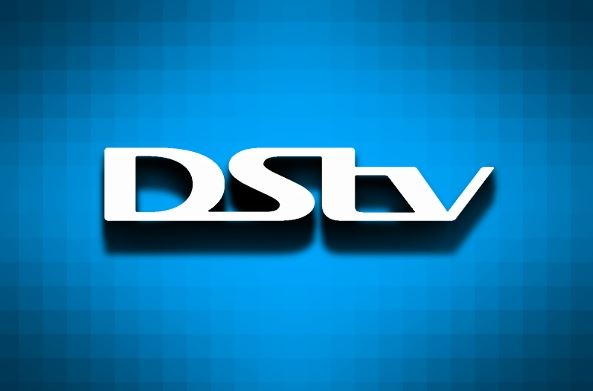 Every year in March, MultiChoice increases the subscription rates for DStv due to inflation. This year was no different and the pay tv provider increased the rates for most of its packages. The new rates took effect mid last week (on April 1st 2015) as promised. The price changes are not only in Kenya but affect all DStv subscribers in Africa.
Defending the price increase, MultiChoice said, "Unfortunately, it is necessary annual basis due to rising costs to the business. Our pricing reflects the cost of doing business and the necessary return on capital in order to ensure a world class , reliable and sustainable pay television service,"
Read: New DStv Rates In Kenya As From April 1st 2015

In Nigeria, it looks like some people are not happy with the price adjustments and have gone to court to stop MultiChoice from effecting the changes. In honouring their request, the Federal Court in Lagos has ordered MultiChoice to stop implementing these price changes in Nigeria.
In part, the ruling reads, "That an order of interim injunction is hereby granted to the parties to maintain the status quo restraining the 1st defendant (Multichoice/DStv) from giving effect or enforcing its planned increase in cost of the different classes of viewing or programmes bouquet, pending the hearing and determination of the motion on notice"
With the new rate, DStv subscribers in Nigeria will pay 20% more. It looks like the court ruling has helped them but for how long? If everything works in their favour, subscribers in Nigeria may enjoy lower rates compared to other African countries as subscribers in other countries have not taken any legal action. Probably this will encourage them.
Read: DStv Subscription Rates from 2012 To 2015
Will Kenyans rise up and oppose MultiChoice? I hope so because the yearly price increases are just outrageous.
Source [TechCabal]