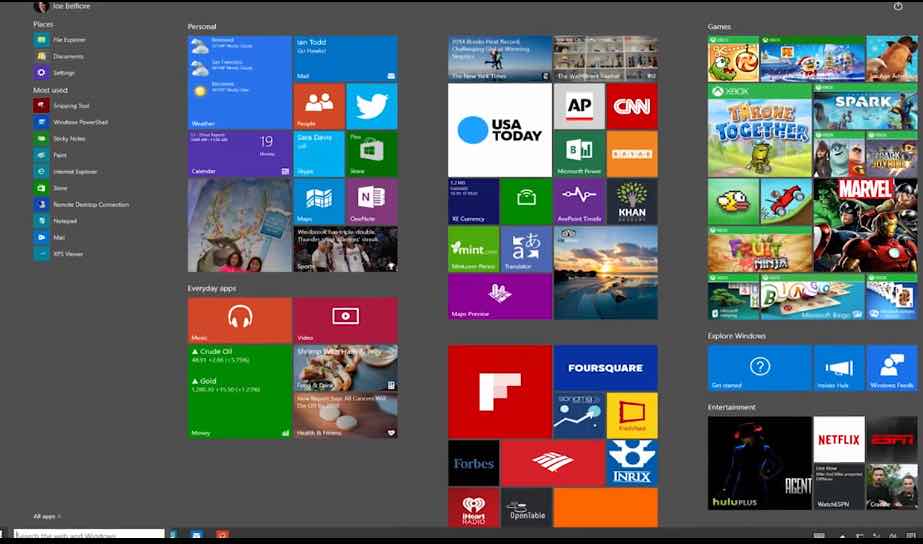 Windows phone users have something to smile about after Microsoft made Windows 10 Technical Preview available for them. The Technical preview is available for those with Windows Insider app on their phones and are members of the Windows Insider program.
Windows 10 Technical Preview for phones does not represent the final build of the product and therefore you should expect a lot of bugs.
For apps, am not sure they will run smoothly because most of the apps available on the Windows store are optimized for Windows phone 8.1. I will have to test the apps personally to confirm this.

Read: Microsoft Will Update Low-End Windows Phone Handset with Windows 10
The Windows 10 preview is available for the Lumia 630, Lumia 635, Lumia 636, Lumia 638, Lumia 730 and Lumia 830. These are some of the latest mid range Lumia Smartphones.
Windows 10 for phones brings a number of features including expandable Action Centre, enhanced speech to text capabilities among other features.
Read: Five Reasons Why You Should Be Excited About Windows 10