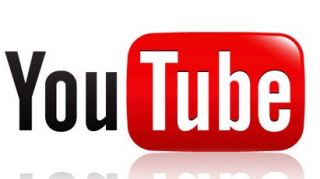 YouTube has been using Adobe flash as its main video delivery format since its inception but this is about to change. Adobe flash has been reliable but the rise of HTML5 has provided YouTube with options.
HTML5 has been around for a while but YouTube was reluctant to adopt it because it did not support Adaptive Bitrate (ABR). ABR is important for YouTube and its users as it allows viewing of more videos with less buffering. With ABR, YouTube can alter video quality to suit the available bandwidth.
This has all changed and now HTML5 supports ABR. This is one of the main reasons why YouTube is ditching Adobe flash. On YouTube's blog, Richard Leider, Engineering Manager said, "The benefits of HTML5 extend beyond web browsers, and it's now also used in smart TVs and other streaming devices."
HTML5 is now the default delivery platform for those streaming YouTube videos on Internet Explorer 11, Safari 8, Chrome and beta versions of Firefox.
YouTube was attracted to HTML5 as it allows the company to use VP9 codec that will enable streaming of 4K videos at 60fps. HTML5 also enables faster loading of videos and WebRTV that makes it easy to share videos.