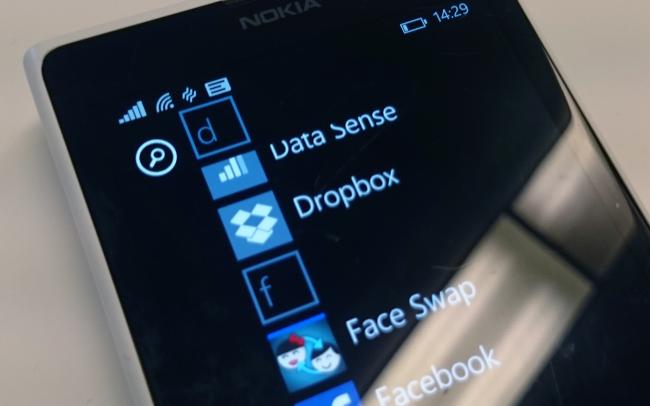 Dropbox has finally launched its official app for Windows Phone. Dropbox has been working on this app since November last year and made it available to Windows Phone users on Wednesday last week.
With Dropbox for Windows Phone, users can edit and share files from Office applications directly from Dropbox. This new app is also universal between PCs and phones making it easier for users who may not have used it before.
Dropbox offers up to 2GB of free space for new users. You can store photo, videos and documents from any device. The app also allows you to share the biggest files by simply using a link a no attachments are necessary.

The app also allows viewing of file offline by marking them as favorites. This is a very cool feature for those who want to use less data. The new Dropbox app for Windows Phone will automatically store photos you take so you do not have to worry about losing them. You may change this feature if you wish to do so.
You can download Dropbox from the Windows Phone Store here.