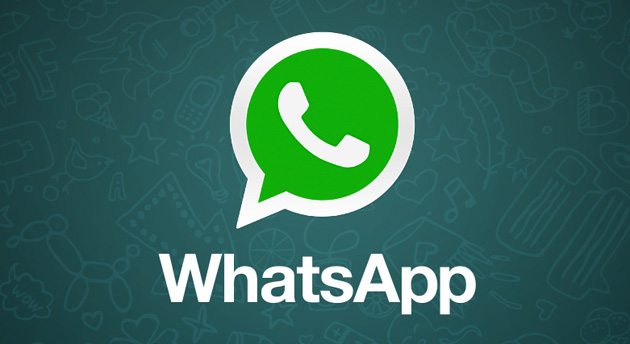 WhatsApp Plus is a third party application similar to WhatsApp with a few additional features. WhatsApp Plus still uses WhatsApp's servers and this is why WhatsApp is not happy. To stop users from using this unauthorised third party app, WhatsApp has issued a warning that it will ban such users. In a statement, WhatsApp said,
WhatsApp Plus is an application that was not developed by WhatsApp, nor is it authorized by WhatsApp. The developers of WhatsApp Plus have no relationship to WhatsApp, and we do not support WhatsApp Plus. Please be aware that WhatsApp Plus contains source code which WhatsApp cannot guarantee as safe and that your private information is potentially being passed to 3rd parties without your knowledge or authorization.

Please uninstall your application and install an authorized version of WhatsApp from our website , Google Play, Windows phone store or Apple App store. Then, you will be able to use WhatsApp.
WhatsApp says that those using WhatsApp Plus are violating its Terms Of Service (ToS). Those who do not stop using WhatsApp Plus will be banned for 24 hours (not bad) but at least it's not forever. WhatsApp says that installing its official app shields you from the 24-hour ban if you have not yet been banned. For those who have been banned, uninstalling WhatsApp Plus and installing WhatsApp does not lift the ban.
Source [WhatsApp]