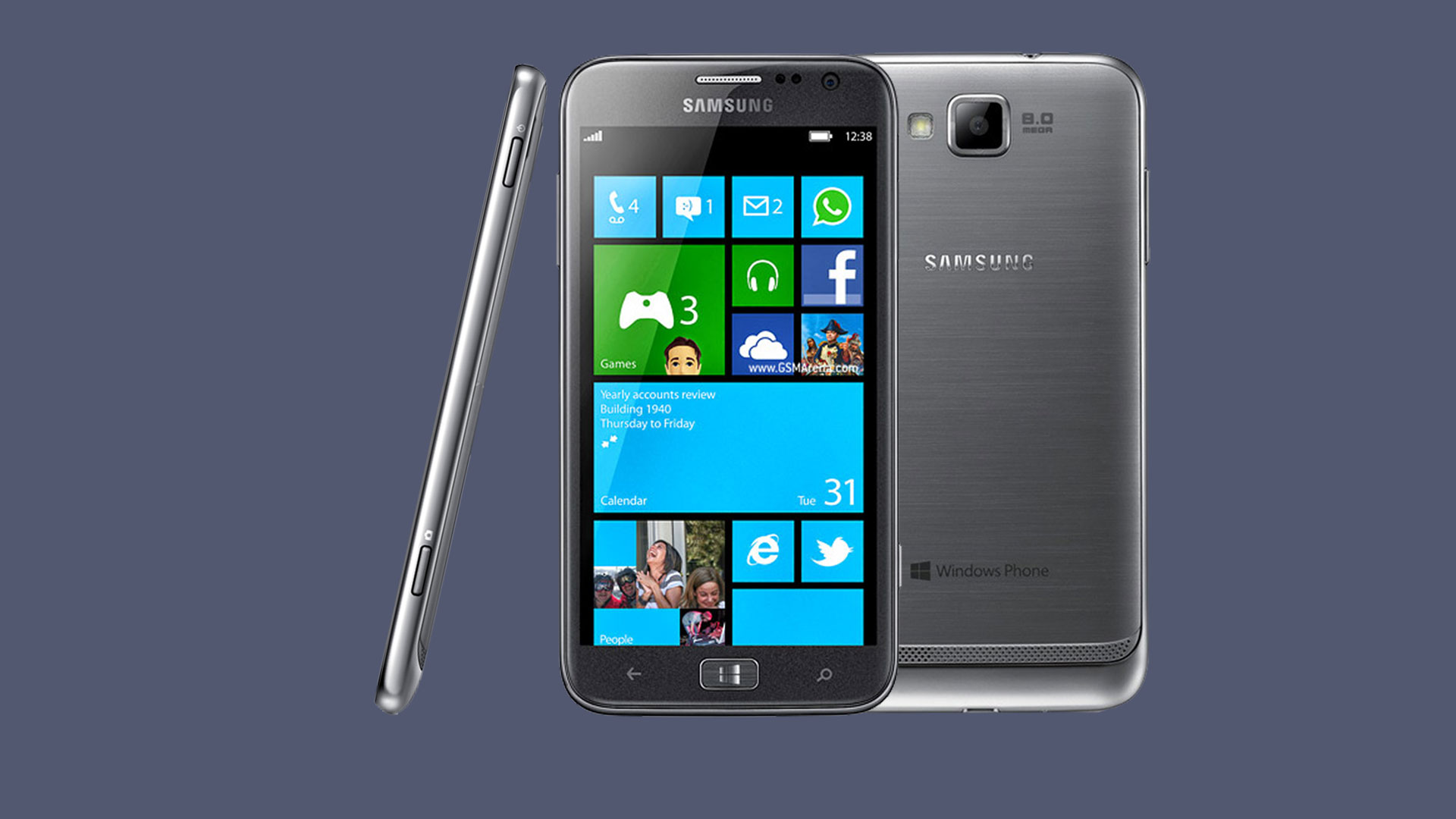 Samsung is no stranger to legal battles with its rivals in the Smartphone market. The company is currently tied in a legal battle with Microsoft that came up after it refused to pay royalties after Microsoft acquired Nokia mobile division. Samsung argues that the acquisition of Nokia makes Microsoft a direct competitor and so it cannot continue paying royalties.
Read: HTC and LG Vow to Support Samsung in Its Patent Battle with Apple
Even with the legal battles, Samsung has and does not plan to ditch Windows phone altogether. Samsung is ready to make Smartphones running Windows Phone OS as long as the legal battle is settled.  An official involved with the legal battle between Samsung and Microsoft was quoted saying:

"Samsung has run pilot programs on the stability of Windows 8.1 software on devices. It is interested in promoting Windows mobiles. If the companies settle their litigation, then Samsung will manufacture handsets powered by the Microsoft-developed mobile platform. The timing could be the third quarter of this year at the earliest."
Samsung has made Smartphones running Windows Phone before and this will not be a new thing for the company. Samsung is keen to expand its portfolio on other platform apart from Google's Android and this may just be one of those moves. At this time, we will have to wait and see what the two companies decide but it will be very interesting to see what devices Samsung will come up with.