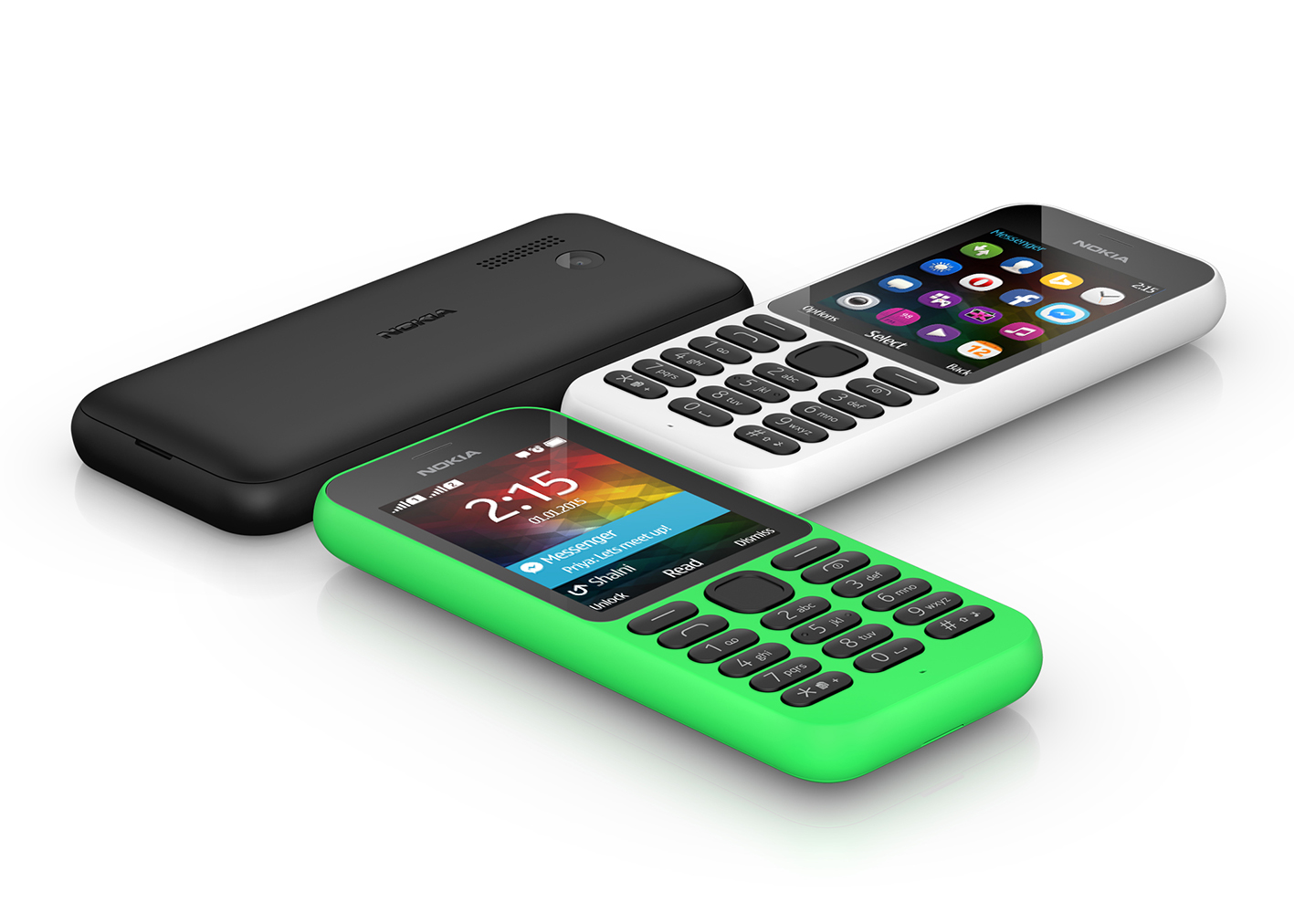 At last, Nokia has unveiled another low-end mobile phone into the local market. The low-end mobile phone referred to as Nokia 105 was officially unveiled on February this year at the mobile world congress and is now available in Kenya.
Nokia clearly wants to dominate both the high-end and the low-end sectors of the mobile phone market, just the other day, there were rumors that the Finnish company was planning to introduce a new high-end Phablet to rival the Galaxy Note.
Comparing the Nokia 10 to some of the Lumia devices the company has is not really fair since this device mainly targets the low-end market and thus does not have all the amazing features found on most smartphones. The device has a 1.45-inch screen with true colors and under the hood packs some ordinary features such as a flashlight and a speaking clock.

Having a smaller screen and a few battery-draining applications, the phone can stay for 35 days of standby time without charging and about 12.5 hours of talk time.
According to Nokia's East Africa general manager,  Bruce Howe, the company has introduced the low-end mobile phone to mainly target consumers with little income. He continued to add, "It is a natural successor to the Nokia 1280, which helped more than a 100 million people become familiar with the trust and quality behind the Nokia brand. For East Africa, the Nokia 105 is a key device in our vision of connecting the next billion consumers."
The Nokia 105 will retail at Kshs. 1750 and will come in black and cyan.