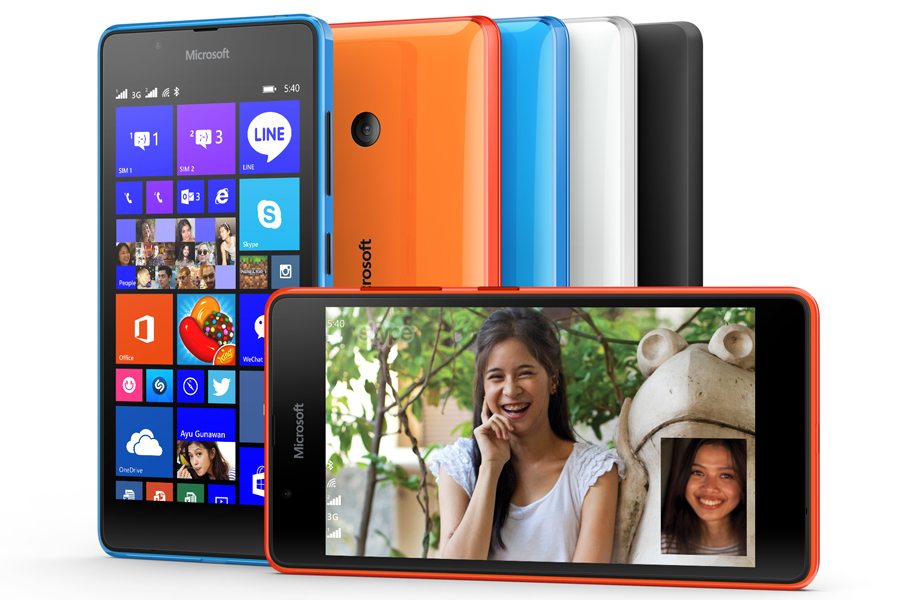 Nokia pretty much revolutionized Windows 8 Operating system with their devices under the Lumia brand. With such success, you would expect the company to have amazing sales for these device and it seems this is exactly what happened as the company just revealed that it sold over 5.6 Million Lumia devices during the first quarter of 2013, a 27% increase from the fourth quarter of 2012.
The company revealed this on Thursday saying that it had a net operating loss of 150 Million Euros even though sales of its Lumia smartphones went up. The company also noted that the sales drop was as a result of a drop in the overall sales for this particular quarter.
The Nokia Devices and Services unit recorded 2.9 billion Euros in sales for this quarter which is a drop of 25% from the fourth quarter of 2012. Overall, Nokia sold 55.8 million phones during the first quarter; this represents a drop of 30% from last quarter's figures.
Nokia's CEO Stephen Elop said, "We have areas where we are making progress, and areas where we are further increasing the focus, For example, people are responding positively to the Lumia portfolio, and our volumes are increasing quarter over quarter."
Elop added that the company is aware of the current competition in the mobile industry and that it is taking tactical actions to address this. Perhaps one of the tactical actions Nokia is taking is to move towards the Phablet sub sector as earlier rumors indicate.