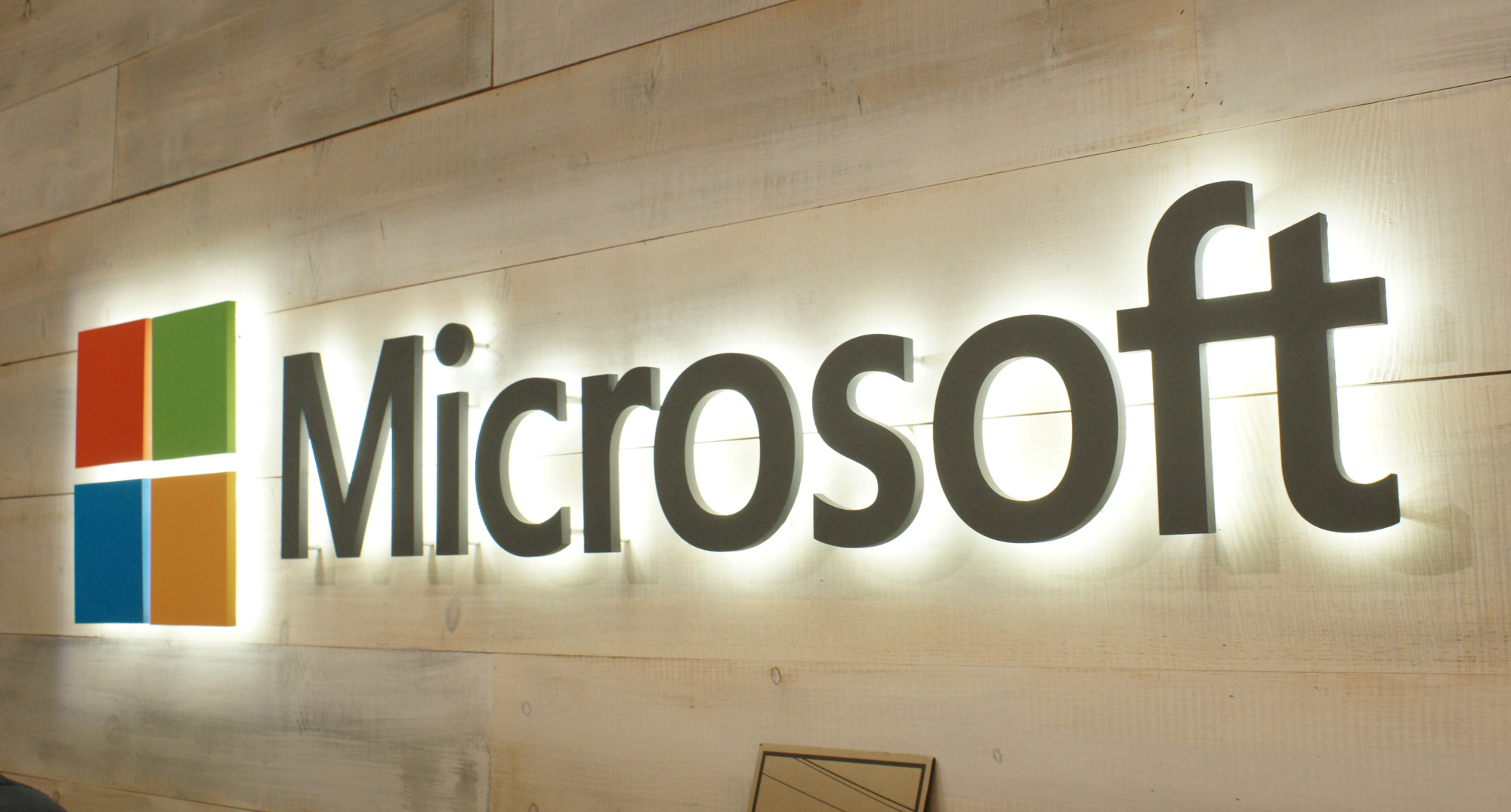 Microsoft undoubtedly controls the PC market with their Windows brand and they will do almost anything to maintain this status quo. Since numerous reports have indicated that more people are opting to go for tablet PCs instead of the traditional PCs, Microsoft has to flex its muscles in this sector too.
Most tablets these days have a 7-inch screen which is seen as a standard for this sector and this is because these tablets are more portable than the 10-inch ones. The tablet market is quite competitive with companies such as Apple and Samsung controlling a larger share of this market and new entrants such as HP hoping to be relevant in this market by introducing new tablets.
According to the wall street journal, production of the 7-inch surface and other Surface slates will start later this year. The report also continued to state that Microsoft did not have any plans to introduce a 7-inch surface but they were compelled to do so after seeing how brands such as Apple's iPad and Google's Nexus 7 were successful.

Microsoft has not officially confirmed these rumors but it leaves no doubt in my mind that the company will definitely unveil the 7-inch surface if they want to stay relevant in the PC tablet market.