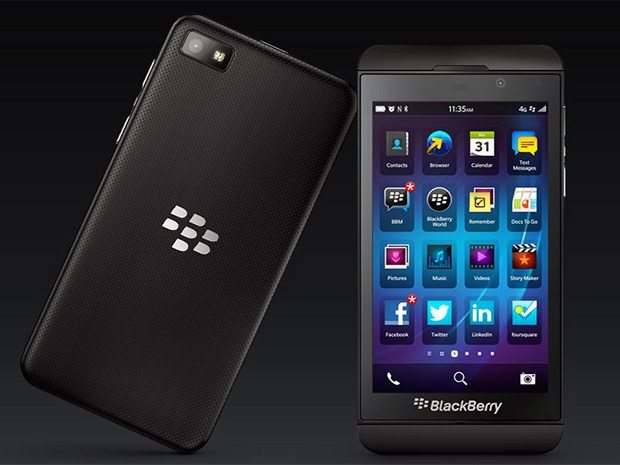 Blackberry, formerly known as Research In Motion, has finally unveiled its long awaited BlackBerry 10 Operating System  in an event was held simultaneously in 8 cities around the globe Johannesburg, Toronto, New York City, London, Paris, Dubai, Jakarta and Delhi.
During the event, BlackBerry also unveiled two new smartphones that will run the BlackBerry 10 OS. The two smartphones are the BlackBerry Z10 and the BlackBerry Q10.
The BlackBerry Z10 is a full touch screen device while the BlackBerry Q10 retains BlackBerry's familiar QWERTY keyboard.

The Z10 has 2GB of RAM with a1.5GHz dual-core Qualcomm Snapdragon processor under the hood. At 16 GB, the internal memory is quite low but users have an option to expand it up to 64GB using a MicroSD card.
The BlackBerry Z10 has a 4.2-inch Multitouch screen with a resolution of 1,280 x 768 or 356ppi. This resolution is actually higher compared to some of the best smartphones in the market right now like the Samsung Galaxy SIII (1,280 x 720 )and the iPhone 5 (1,136 x 640).
The Z10 has an 8MP rear-facing camera and a 2MP front facing camera, both cameras support the Time shift feature.
The Z10 will support Bluetooth 4.0, Wi-Fi, 2G, 3G and 4G LTE wireless connectivity.
An 1800 mAh battery will power the device for up to 10 hours of talk time when using a 3G network and up to 305 hours on standby on the same 3G network.
According to BlackBerry Kenya, availability of the BlackBerry Z10 in Kenya will be anytime before February 14.