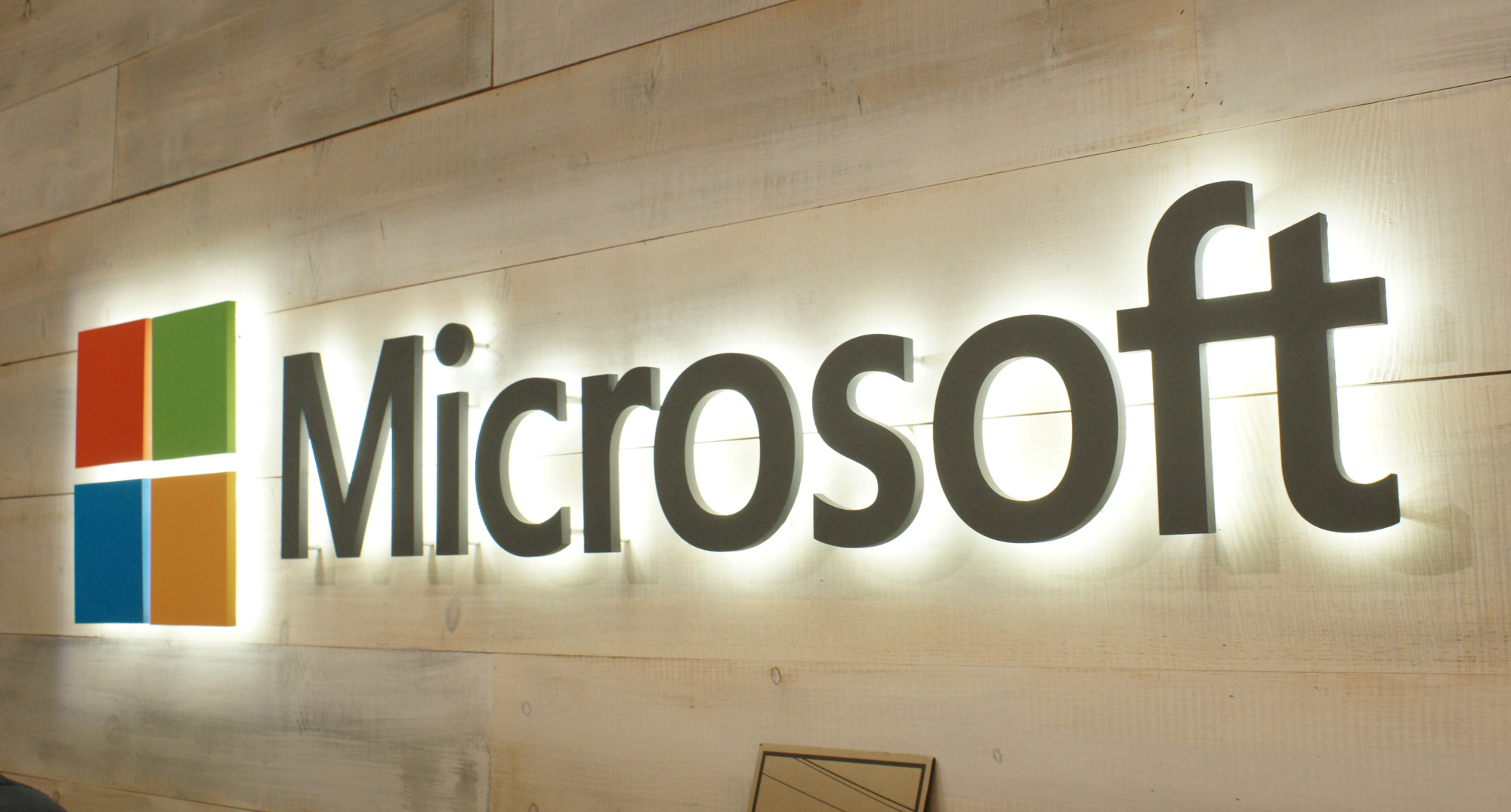 Thursday night was a big day for technology enthusiasts in Kenya because it marked the official launch of windows 8 in the country. Although windows 8 was launched in Johannesburg to target the African continent a few days ago, this event was meant to launch it officially into the Kenyan market and to give local developers a chance to show case some of the apps using windows 8 that  they have created.
The event was attended by high-ranking government officials including the permanent secretary of the ministry of information, Dr. Bitame Ndemo and Mugo Kibati who is the director general of vision 2030.
Development of windows 8 began in late 2009 even before its predecessor was released. Windows 8 has helped change the operating system platform by improving the experience of users on all devices including tablets while at the same time it has made good use of the latest technology features so that it stays ahead of its competition. Some of these features include low power ARM architecture and cloud computing. Windows 8 has also greatly improved the start up time of the computer by making use of UEFI integration.  The startup time of windows 8 after hibernation has also been improved through the use of Hybrid Boot mode and so this means there will be no more slows startups in case you hibernate your device.

Windows 8 comes in three different versions, Windows 8 Enterprise which is designed for business individuals, Windows 8 pro for personal computers, laptops and Ultra books, and Windows 8 RT for tablets. During the launch, Dr. Ndemo said that the government has zero rate d imported software in an aim to increase growth and innovation in the country.