Microsoft officially announced Windows 8 Thursday at a big event in New York City.
Windows 8 will be available in over 100 markets and in over 30 languages this coming Friday. Individuals can start downloading Windows 8 at 12:01 a.m. on Friday morning and copies will be available in retail stores at midnight local time at different retailers all over the world.
Existing owners of the windows OS can upgrade to Windows 8 at a small cost.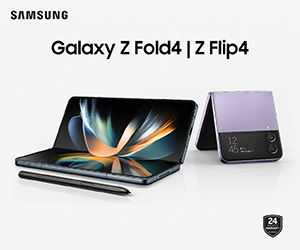 Apart from the Windows 8 and Windows 8 Pro, Microsoft is also launching Windows RT. Windows RT will be preloaded on ARM devices such as the recent Microsoft Surface tablet.
During the launch event, Microsoft CEO Steve Ballmer said that Windows 8 is introducing in a "new era for Microsoft." Windows 8 is the flagship product of this new era.
What do you think of Windows 8? Let us know what you think.
via[mashable]