A suggestive new Galaxy S III ad highlights the advantages of NFC using the S Beam feature on the device. If you have not yet seen the S Beam feature working, (there's an ad that plays before most of the latest movie releases showing off exactly how it works), it generally allows two S III users to share content by touching the two phones smartphones rear sides on each other and Bam the file is shared.
As the ad shows, one can easily get a farewell video your daughters made as you were departing for a trip, or your wife may share a (implied) raunchy video that may not be safe to view in public. "I also made you a video," the wife says, staring very deeply into her husband's eyes. She shrugs her eyebrows in a seductive way, and that is that.
One of the many features of the very excellent Galaxy S III.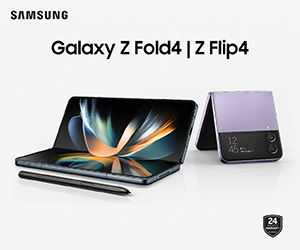 you can watch the video here
via[technobuffalo]