One of Facebook's top European executives said that she might be leaving the company early next year so that she could lead a UK based technology investment company.  
Joanna Shields, who has been working for Facebook as the managing director for Europe, the Middle East and Africa divisions since 2010, will now be the head of Tech City which is a UK based investment group that mainly focuses on supporting the growth of the tech industry in East London.
Most of the tech companies helped by the company are located in an area that has been nicknamed Silicon Roundabout. This area has much similarity to Silicon Valley starting with the name, apart from the name; the area also supports a number of small startups although none of them has gone public yet according to a published report by the BBC.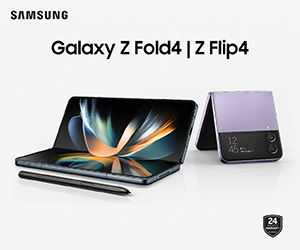 Shields released a statement saying, "With the right boost now, there is no reason why we can't make London the number one location for tech in the world." Facebook has not yet responded to her announcement neither has it announced her replacement.