HTC has been very busy for the last couple of days. In addition to launching the exciting J Butterfly in Japan, HTC has also launched a white version of the famous One S- the One S Special Edition, this phone has 64GB of internal storage and comes with Android 4.1.1 Jelly Bean pre-installed.
In addition to these changes, the One S Special Edition is similar to its predecessor-the One S. It spots a 1.5GHz dual-core Snapdragon S4 processor, 1GB worth of RAM, and has a display of 4.3-inch 960 x 540. It also comes with a rear-facing camera that has 8-megapixel and is able to shoot 1080p video, and has a 1,650-mAh battery.
The only difference between the two devices is that the newer version has a bigger internal storage space of 64GB and has Jelly Bean pre-installed. The newer version also has HTC's Sense 4+ user interface already installed. So if you already own the One S, it will be a good idea if you hold on to it as you wait for HTC to release the Jelly Bean update for that model — rather than upgrading to the One S special. The Jelly Bean update is expected later this month according to an official statement by HTC.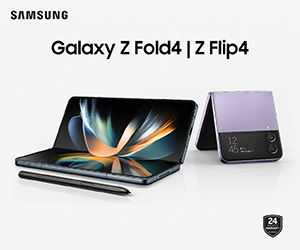 The One S Special Edition is only available in Taiwan — HTC's homeland — at the moment and there is still not word when it will be available globally.
[via: technobuffalo]